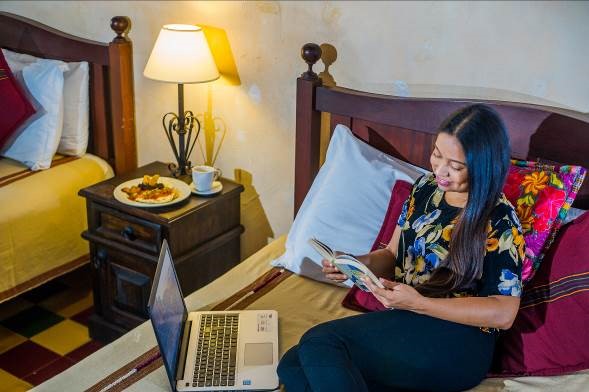 5 tips to a perfect start this 2018!!
Balance the year that ends and be happy for all the achievements you have made.

Think  about the goals you did not get done or left pending and put them on the agenda for next year.

Plan your vacations and enjoy all the unforgettable experiences that La Antigua Guatemala will every time you come!!

Make a list of the things you want to achieve in 2018: new work, visit more places, etc.

Clean your house and remove everything that you did not use this past year!!
Make room for all the good things the new year brings!!!