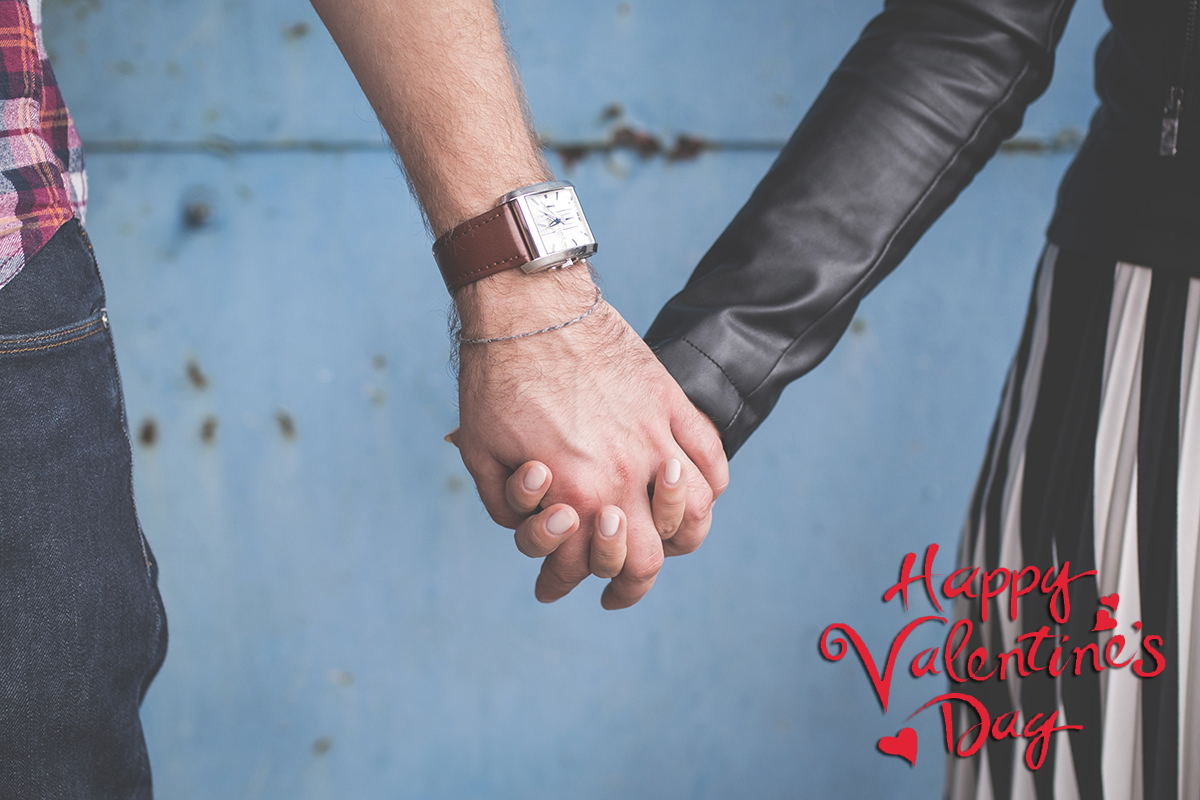 Saint Valentine´s Day in Antigua Guatemala
Best ways to celebrate valentine's day
Spend quality time with a loved one: Try to avoid distractions, such as surfing the internet, chatting on the phone, Decide to do things different this day!!Make a homemade card for someone: The card will have more meaning if it's created by you instead of buying it from a store. Think of candy, chocolate, and sweets: If you wish, you can make a chocolate recipe along with someone else. Express your words with a red rose: Red roses are traditionally exchanged by couples and people that wish to express their feelings towards another. Enjoy valentine's day visiting La Antigua Guatemala and end the day with a romantic evening at any of the Antigua Hotel Solutions locations.Discover a secret selection of captivating hotels at amazing prices!!