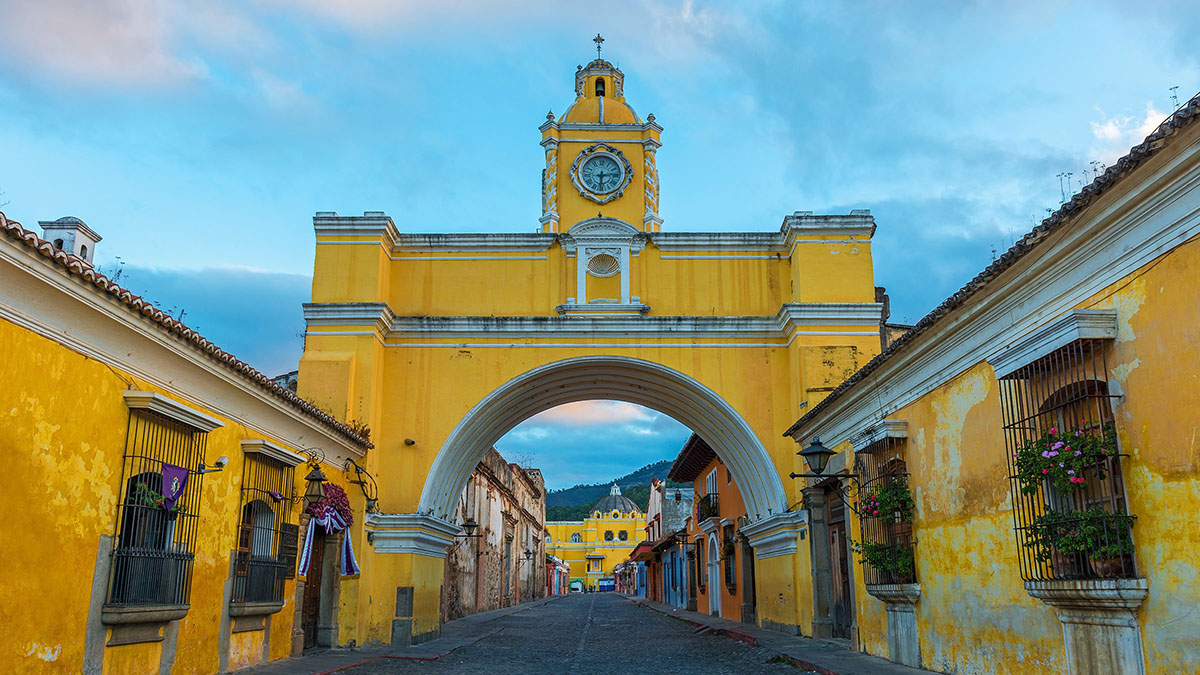 Your Holiday in Guatemala
Antigua Hotel Solution has everything you need to enjoy whether it's your weekend trip or your holidays abroad. Enjoy the incredible weather of Antigua Guatemala, the amazing views of the volcanoes and the variety of activities you can do around. Do not forget to ask for our assistance if you need it!! We will be happy to help you and give you all the information you need and make your stay something memorable.
Reasons to come:
Learn the native language: Antigua is one of the world's premier Spanish-study destinations. Spend your time with locals practicing what you learn.
Enjoy the "Old" Guatemala: Antigua means "old" in the "days gone by" sense. Antigüeños have a relaxed way of living. Join us!! You will love it!!
Live like a noble: Every lodging here either dates from or is built to resemble one from colonial times. Play Spanish aristocrat … for a few days at least.
Play historian: The city is one of the hemisphere's great repository of colonial architecture. For a sense of New World history, a visit to Antigua is a must.